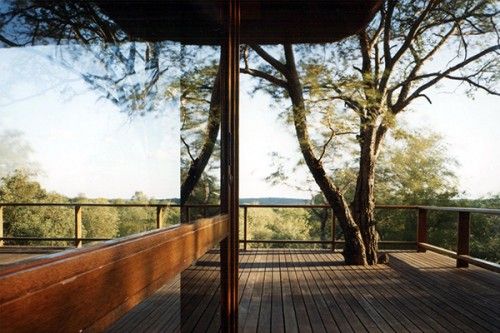 Design Approach
We aim to deliver buildings and environments which resonate with both a sense of place and the identity of the client.
Architecture Co-op's design approach is structured around a process of discovery. We aim to uncover the personality of each project, revealing its unique conditions and opportunities.
With a strong emphasis on research and development, our process includes the input of a range of specialists to evaluate the demands of the individual site, allowing for the synthesis of a sensitive, appropriate and site-specific design.
We work towards creating spaces that connect people with the surrounding environment - in both built and natural landscape.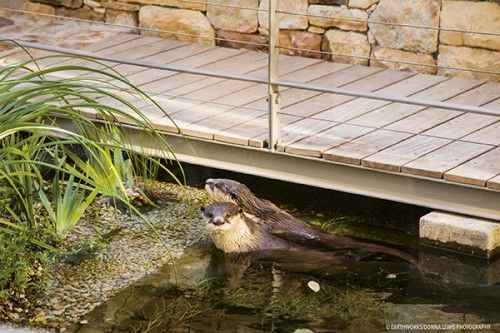 Environmental Approach
Architecture Co-op is committed to engaging with principles of global sustainability. We use the concept of "touching the earth lightly" to guide our proposals, thus creating buildings that minimise the ecological impact of development and yet enhance its social and economic value.
This low-impact approach is accompanied by our ongoing research into the use of renewable natural resources and energy, environmental control systems and natural materials in order to create a sustainable, contemporary architecture.
We aim to strike a balance between local identity, diversity and global ecological imperatives.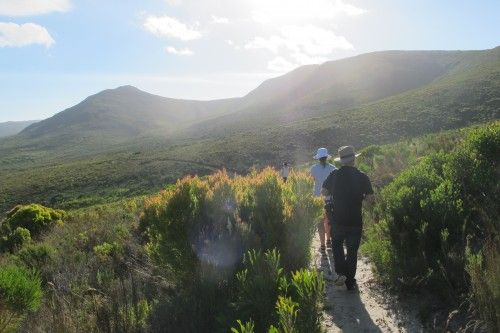 Management Approach
Each project requires a group of people which includes clients, professionals, specialist contractors, and authorities. We assist in building an appropriate professional team to deliver the project as a whole. Part of our role is to co-ordinate the input of this team and to identify and engage with all relevant interest groups.
Collaboration and the building of close, meaningful relationships is key to the success of all projects.