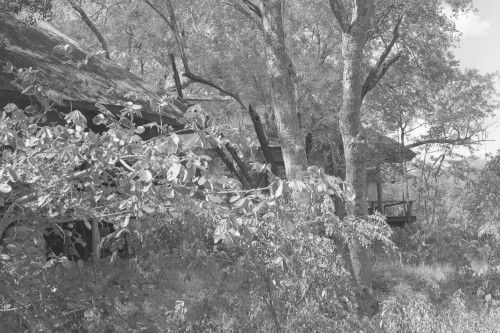 About
The Architecture Co-op launched in 1993, and since has charted a wide ranging course always seeking new challenges and areas for growth and development. The Co-op has built itself around the diverse range of skills of its staff members.
Our initial small works have led into larger residential, institutional, community and environmentally based work, and the practice has become versed in running a broad range of projects. Architecture Co-op has now added a more specialised focus to its expertise, which includes strategic spatial planning, project conceptualisation and design, and the co-ordination and management of sustainable, environmentally geared projects.
Today we are a practice that balances the big picture with fine detail, fresh ideas with experience, creative licence with service excellence.
Our core purpose is to realise every client's vision through innovation in research, design and management.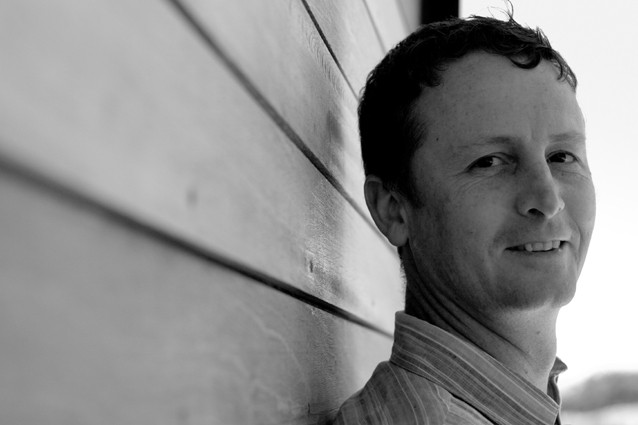 Justin Cooke
As founder member of Architecture Coop after qualifying in 1992 with BArch from University of Cape Town, Justin has sought to develop the Architecture Co-op into a practice focused on delivering consistently high quality design work, building strong relationships with team members and clients and looking for innovative solutions for each project.
More recent work has focused on both urban and rural projects including work in: conservation and heritage areas; nature reserve and eco estate strategic planning, management and implementation; landscape design; project management and a range of professional consultant services.
Work in recreational, institutional and residential projects have been guided by strong environmental, social and contextual imperatives. The primary focus has been in seeking regionally appropriate environmentally sustainable solutions for projects at a range of scales from individual houses to urban design.
BArch UCT, SACAP 6137
justin@architecturecoop.co.za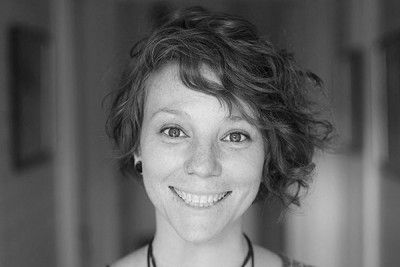 Claire du Plessis
Claire is a candidate architect who has been part of the COOP team since 2016.
With a passion for green building design, Claire gained specialized skills while working at PJC - a passive and low energy building design consultancy. She learned how to complete complex energy, day-lighting and water modelling used in the assessment of the performance of buildings.
Claire has interned at the GBCSA, volunteered on various eco-construction projects across India and attended alternative construction workshops in South Africa. She has had experience in construction using adobe bricks, straw bales, bamboo and sand bags. At COOP she enjoys learning about a building's role as it is embedded in local ecologies, landscapes and lifestyles.
MArch(Prof), GBCSA Green Star Professional, SACAP PrArch 44092491
claire@architecturecoop.co.za